Building Management
What is a Smart Building? Understanding the concept of Smart Buildings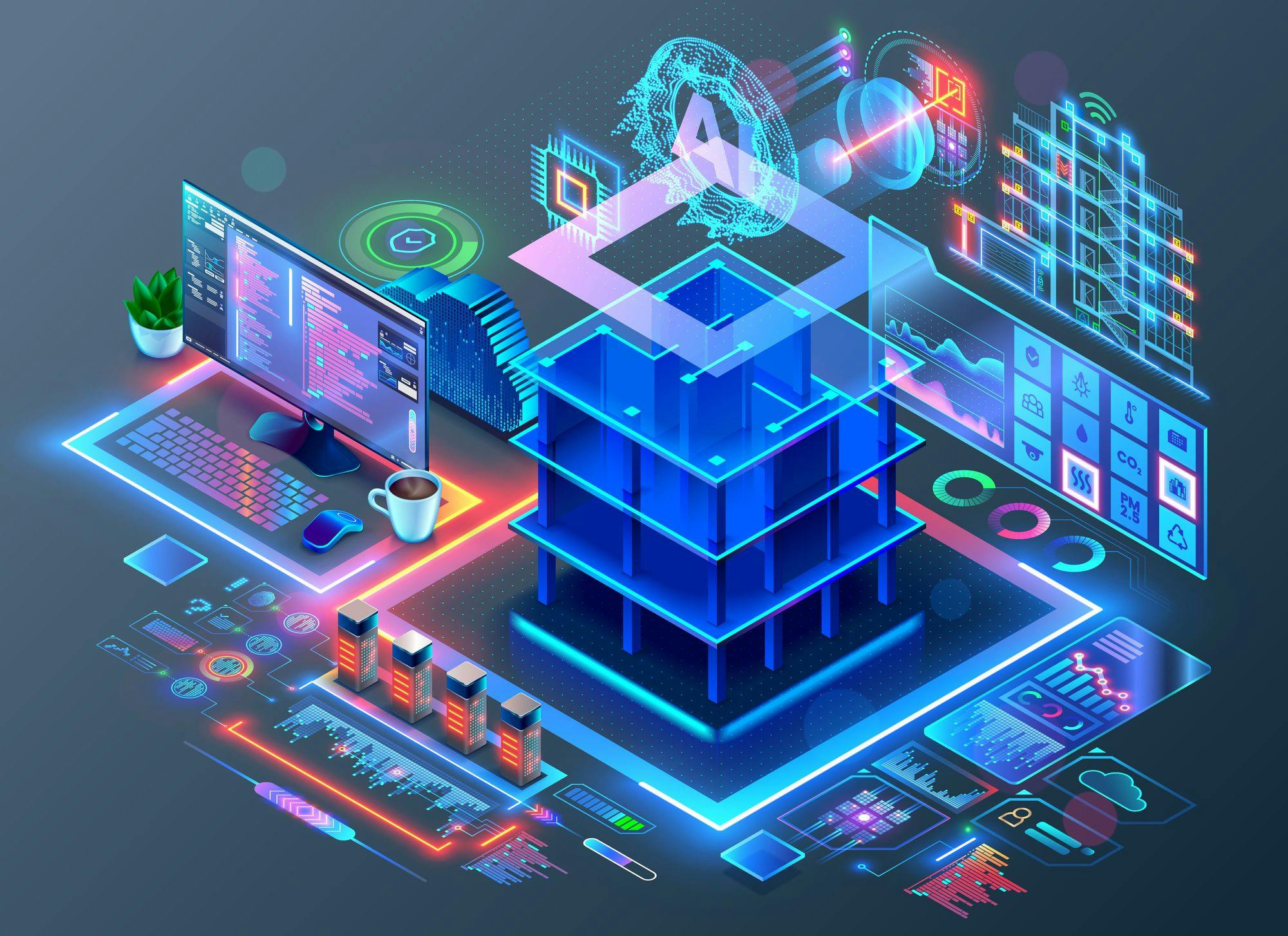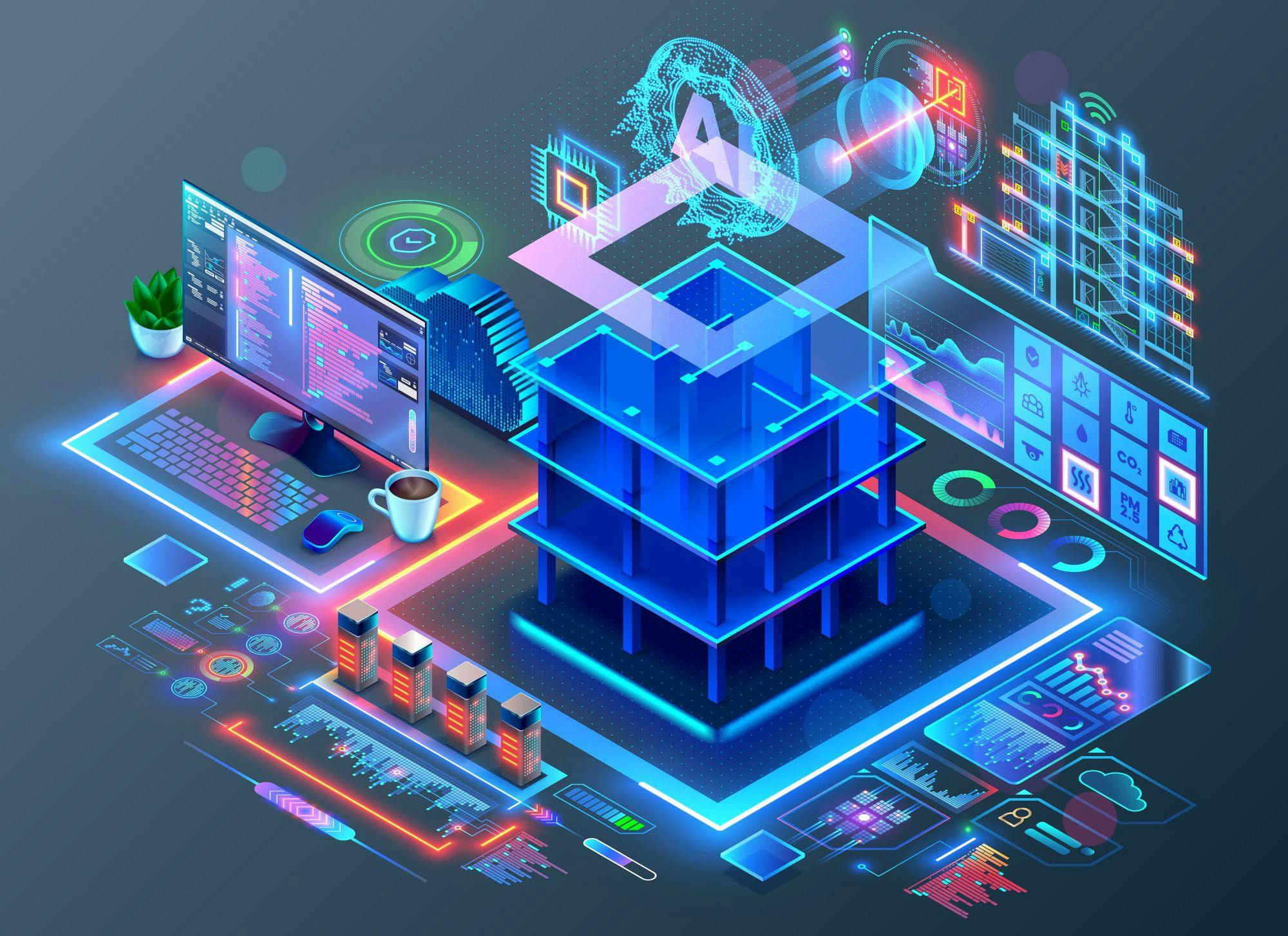 The term 'smart building' is becoming increasingly prevalent in the building management sector, but what exactly does it mean? Learn more about what is a smart building in this article.
The Wattsense connectivity solution is an innovative and flexible way to make a building smart quickly, adapting to each type and size of building to offer a relevant connectivity solution and a suitable price to each property owner. More info here.
Definition of Smart Buildings

In its simplest definition, a smart building or Intelligent Building is a structure that uses advanced technology to optimize its performance, as regards reducing energy consumption and pollution but also operating costs; and improving the security and quality of life of its occupants.
The transformation of a building into a digital asset is the result of the installation of connected sensors, Internet of Things (IoT) devices, artificial intelligence (AI), or building management systems that can be used to control lighting, heating, ventilation, air conditioning, and other systems in the building.
Data from these objects is relayed  via communication networks, generally the Internet, even if other types of networks can be used. Thanks to this constant connection with the equipment, the building can be monitored and controlled in real time via an interface, most often a web application.
The control and monitoring of the building can be automated and performed by a human, most of the time a manager or the property owner himself. This equipment can be programmed to adjust automatically to changes in weather, occupancy, and other factors, making the building more efficient and responsive to the needs of its occupants.
The flexibility provided by Smart Buildings allows managers to react to government guidelines and laws concerning energy consumption and pollution, which can change frequently depending on the weather, and energy crises, among other causes.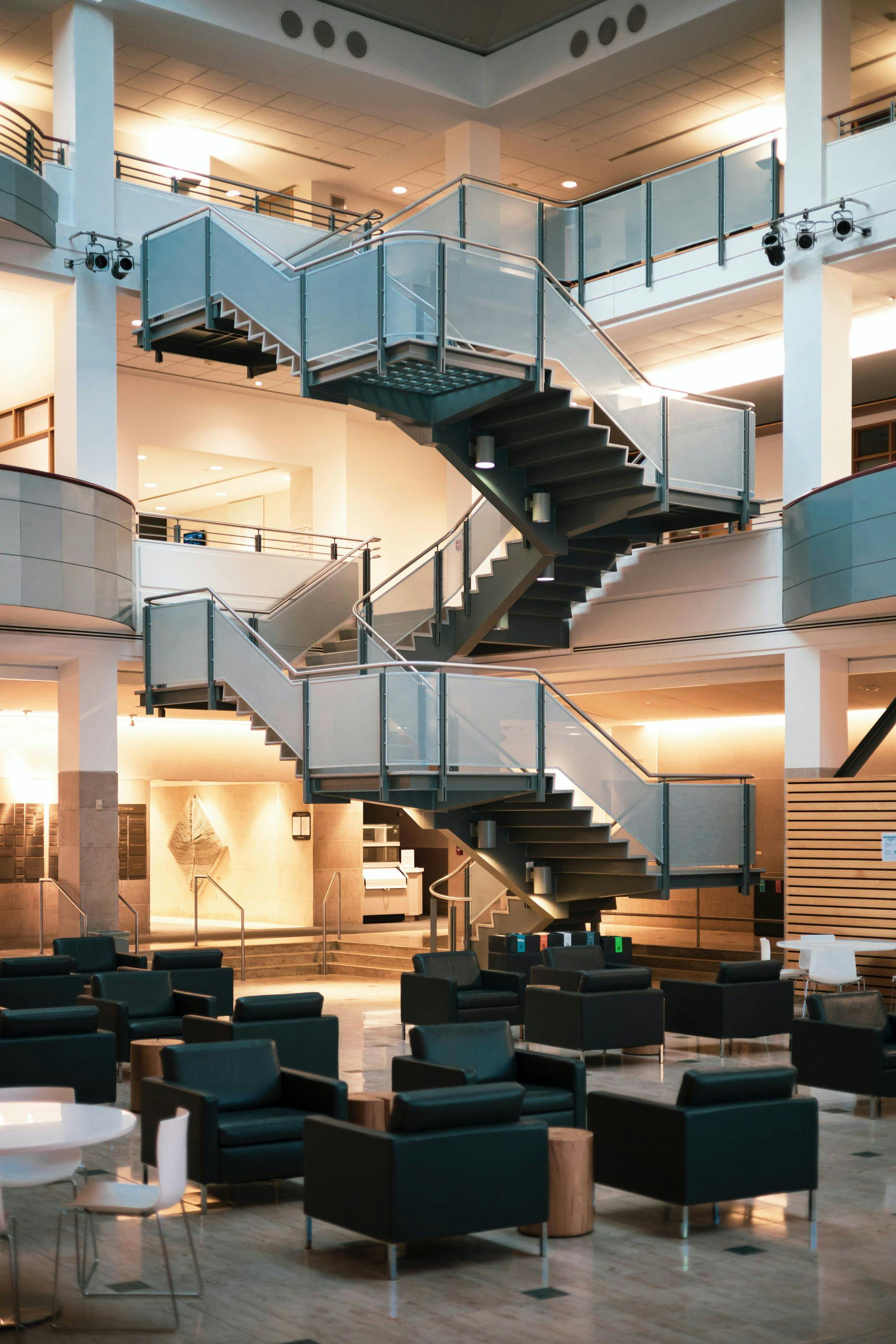 The good news is the use of smart building technology is not limited to new construction projects. Property owners can retrofit their buildings with automation systems such as BMS, making them more connected and able to be monitored. This strategy is becoming an increasingly popular option as more and more property owners and property managers recognize the benefits of smart buildings and their return on investment.
Retrofitting means updating and renovating the management system of a building to achieve modern standards and function more like a Smart Building. A large section of buildings with out-of-date BMS or HVAC systems exists in the market. Their retrofit facilitates operations and management as well as reduces costs.
Use cases for smart buildings

There are many ways to make a building smart. Depending on the size of the building, the use of the building, and the needs of the property owner and occupants, a smart building will be completely different from the one next door and will have other technologies used. There are a lot of different Smart Buildings, and here are various examples of what a smart building can concretely mean.
Smart energy consumption and cost optimization
Smart buildings use sensors to detect unoccupied rooms and adjust lighting and heating accordingly, significantly reducing energy consumption. This not only helps to lower operating costs but also helps to reduce the building's carbon footprint.
The Smart building ecosystem is flourishing, and many new Proptechs are emerging year after year. These innovative companies help property owners implement this energy efficiency strategy by offering technical solutions or consulting.
Smart buildings can also provide data on the occupancy of the building, which can be used to improve the occupancy rates and increase the building's revenue.
Indoor air quality monitoring
Another critical use case of smart buildings is improving indoor air quality. Smart buildings use sensors to detect when indoor air quality is poor and adjust ventilation systems accordingly—helping to reduce the spread of germs and viruses and improve the overall health and well-being of the building's occupants. Smart buildings can also use air purifiers and other air-cleaning technologies to ensure that the air inside the facility is always clean.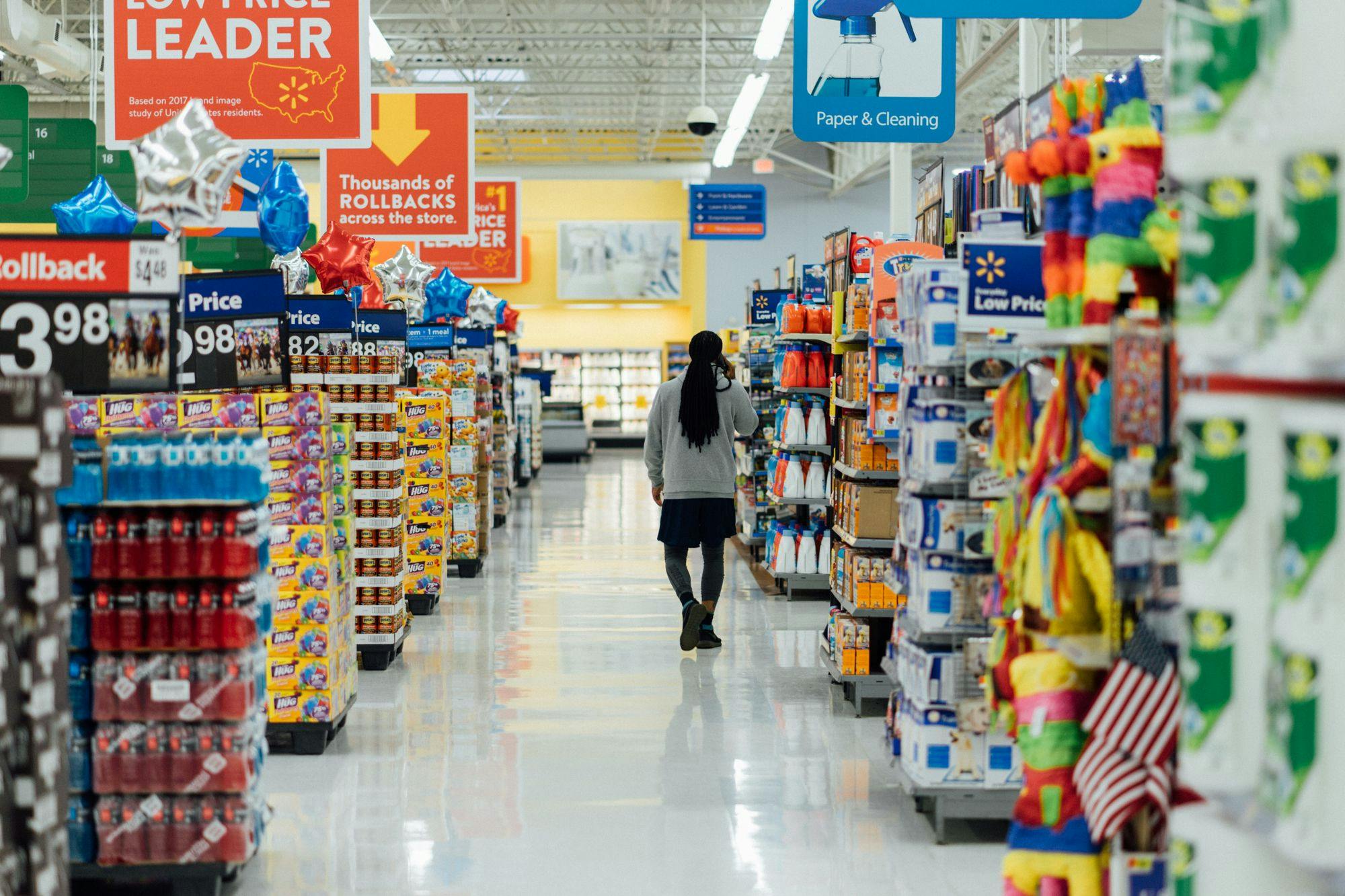 Automation and preventive maintenance
Smart buildings can also have the ability to provide real-time data on the building's equipment performance. This data can be used to identify problems and improvement opportunities and optimize the building's operations.
Productivity and comfort
Smart Buildings can also enhance the comfort and Productivity of their occupants. For example, smart buildings can use light sensors to adjust the room's lighting to optimize the occupants' comfort. They can also use temperature sensors to ensure the building's temperature is always comfortable. Smart buildings can also use sound sensors to adjust the volume of background music and other sounds, creating a more pleasant and productive working environment.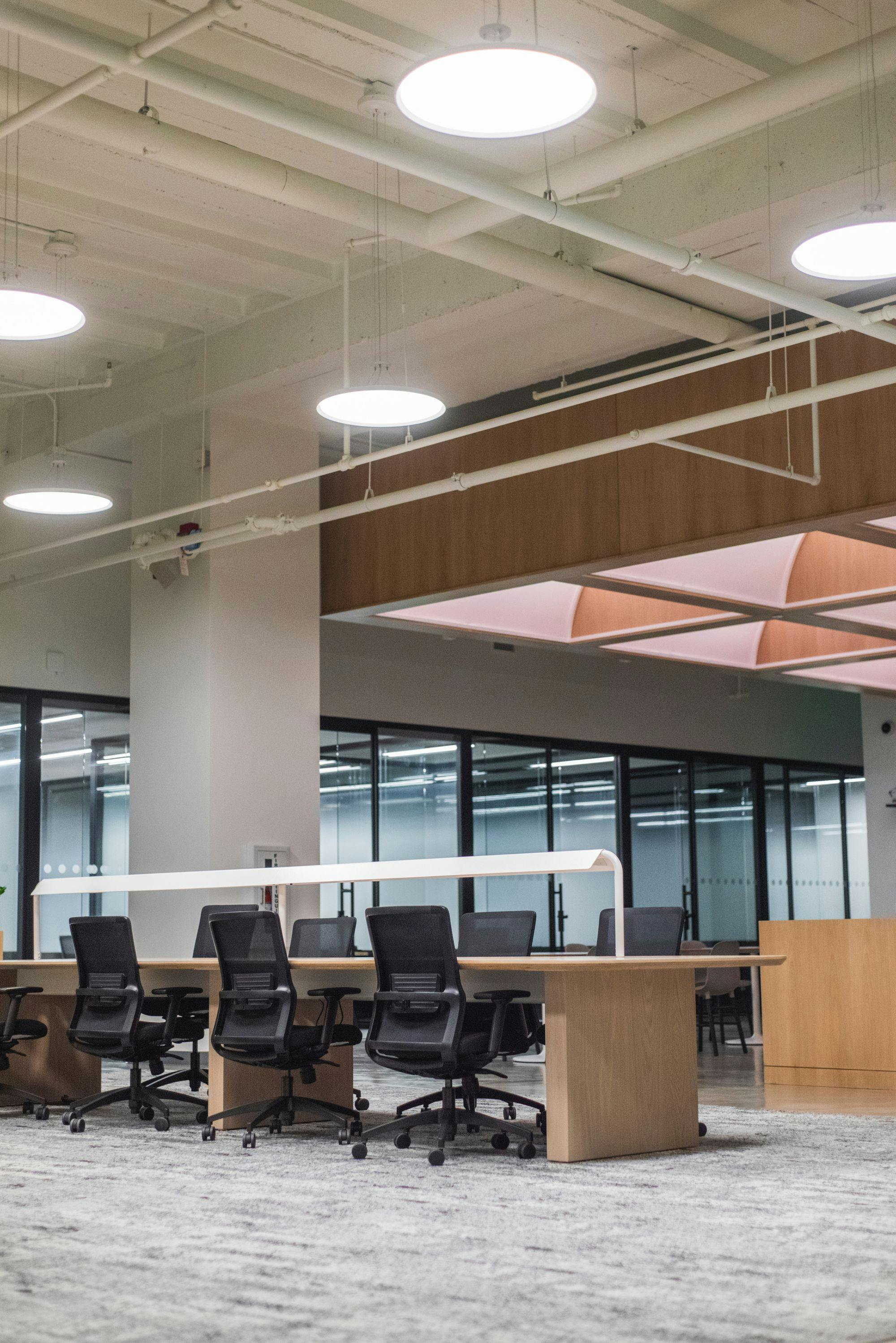 Building Security
Smart buildings are also more connected than traditional buildings. They can be integrated with other systems, such as security systems, to provide a more seamless and secure experience for their occupants. They can also be combined with other smart devices, such as smartphones and tablets, to allow occupants to control the building's systems remotely. This can help increase the convenience and accessibility of the building for its occupants.
Smart Cities
Smart Buildings - bringing electronic, computer, and human intelligence to buildings - are essential in creating smart cities.
In smart cities, the connection of different networks and actors will allow optimization of costs, energy expenditure, and an improvement in the well-being of the inhabitants.
These connected networks are essential elements for even more significant achievement: the intelligent electrical network, the Smart Grid, which must make it possible to integrate renewable sources of energy into the existing system and optimize consumption and production. This smart approach has become essential with climate change and rising energy costs.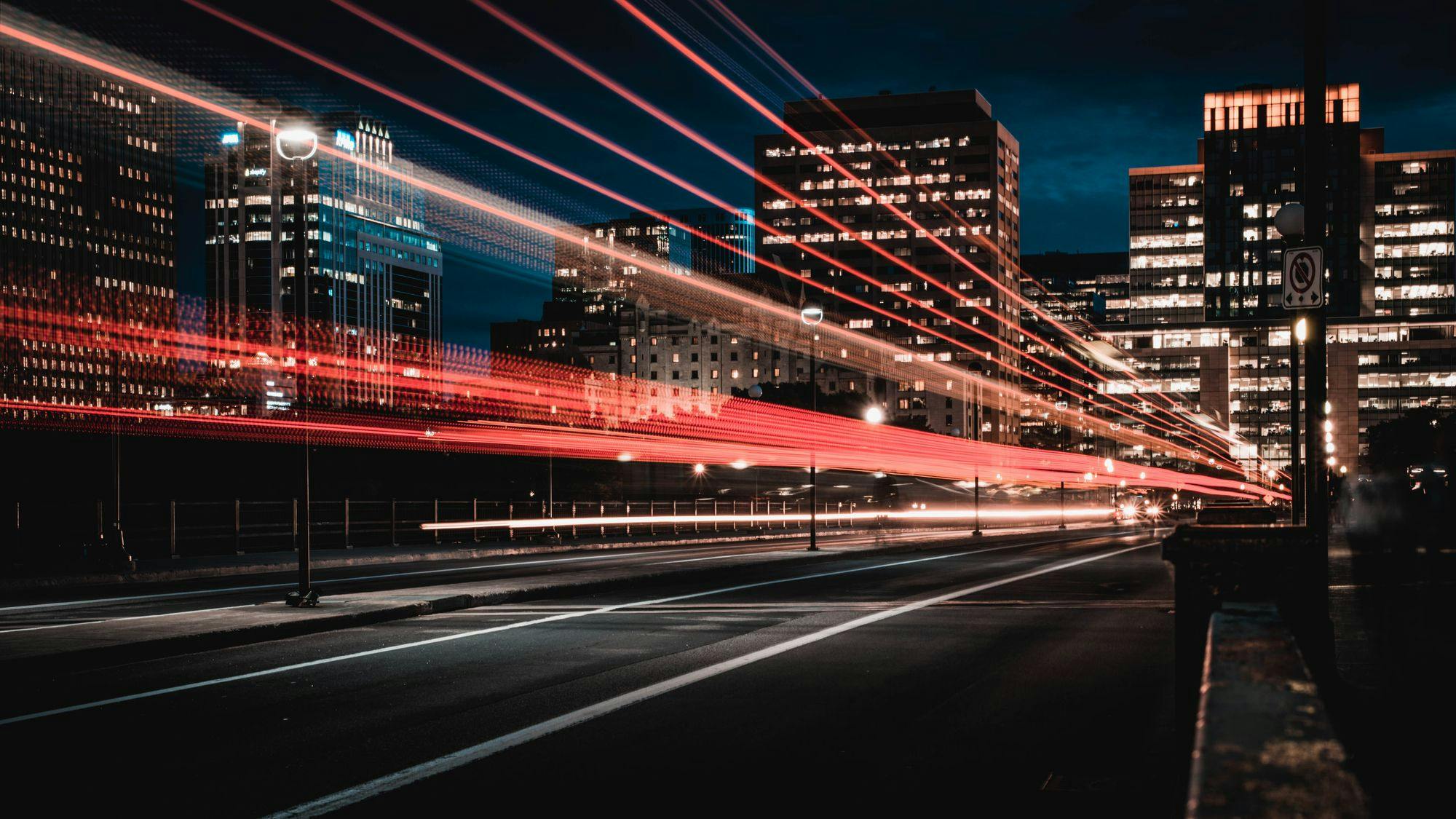 To conclude, what is a smart building?
A transformation in the building management industry is taking place.
Smart building technology is becoming increasingly popular among modern building owners, managers, and architects, for a good reason. Its benefits, such as energy efficiency, comfort for the occupants, and connectivity, make it an attractive option for new and existing buildings.
Making your building smart, whether old or new, has never been easier thanks to the innovative connectivity solutions that are appearing on the market to accelerate this transformation by introducing the Internet of Things (IoT) into existing buildings and facilitating interoperability between different equipment and communication protocols.
PropTechs are developing services and applications vital to Smart Buildings. Building operators and facility managers are looking for technology to improve the performance of their buildings and access and share data.
Smart Buildings facilitate and optimize the functioning and operations of facilities. They allow building operators to guarantee comfort and safety for all occupants while reducing carbon emissions and energy consumption.
Want to know more about how you can use a connectivity tool to retrofit an outdated building? Contact us and describe your building management project and how we can help you create a Smart Building.