Building Management
Schneider Electric and Wattsense launch an IoT Box for building digitalization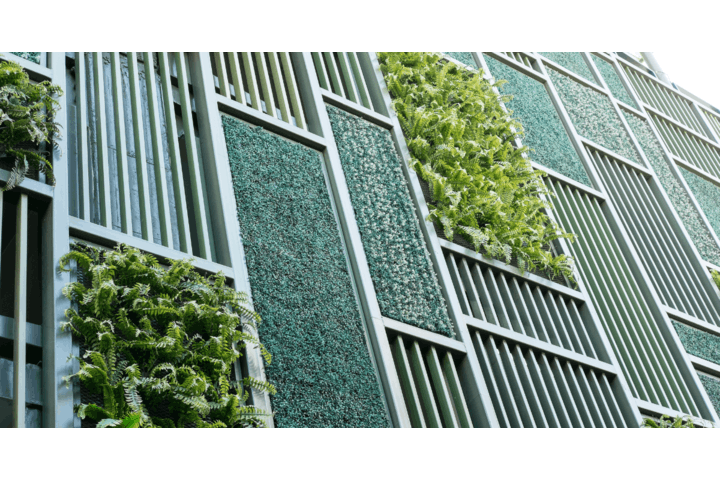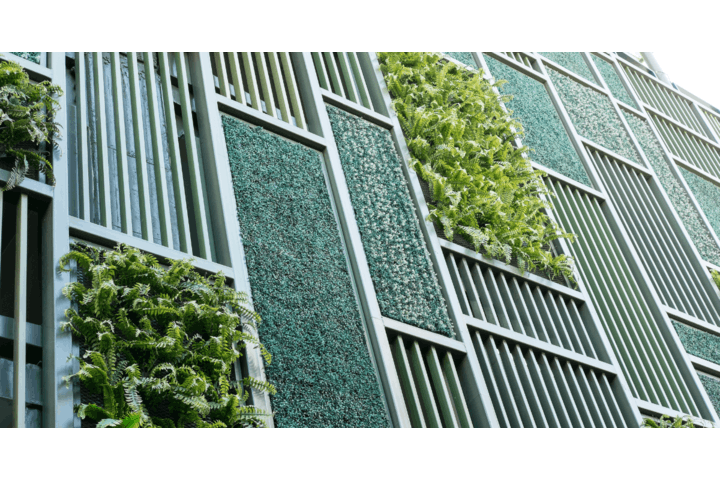 Schneider Electric France, the leader in the digital transformation of energy management and automation solutions, has signed a technological partnership with Wattsense to introduce a simple and interoperable Light BMS solution specially designed for energy efficiency and the sustainable development of small to medium-sized buildings. This competitive offer is easy to install, and reduces integration costs and inconvenient interventions on busy sites.
An IoT solution adapted to the concerns of renovation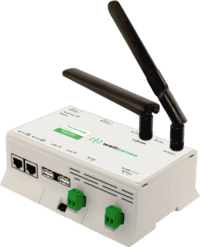 A large majority of small and medium-sized buildings (less than 5,000 m²) are not equipped with Building Management Systems (BMS). These systems control operations in facilities and carry out the management and monitoring of equipment.
The Wattsense x Schneider Electric IoT Box makes it possible to comply with current and future legal obligations regarding the management of intermediate-sized buildings (bank branches, stores, schools, condominiums, etc.) and promotes the adoption of efficient energy management practices in these buildings.
Olivier Delepine, Vice President of Building & Channels at Schneider Electric France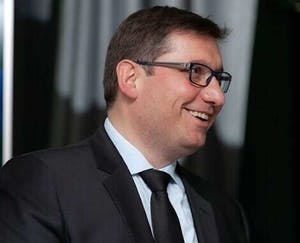 "It is estimated that only 1% of tertiary buildings are renovated each year in France. But the sector is evolving and is undeniably tending towards compliance with the latest regulatory developments.
The Tertiary Decree in France (which concerns buildings of more than 1000m2) and the European BACS (Building Automation & Control Systems) decree impose a reduction in energy consumption in tertiary buildings and recommend equipping buildings with  supervision systems. The objective is to optimize energy-intensive equipment (heating, air conditioning, ventilation, lighting in particular) to reduce consumption and considerably improve their environmental impact. "
Julien Bongars de Vaudeleau, Manager of Digital Building, offers at Schneider Electric France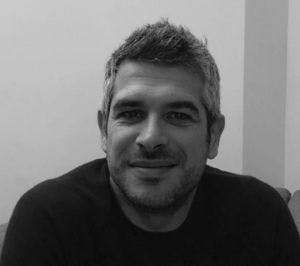 "Thanks to the contribution of Wattsense, our existing offer is enriched with an IoT solution that is affordable, quick to install, and with a minimum impact on current installations. Making it possible to provide a targeted response to energy optimization requests in small to medium-size buildings. "
Louis Vermorel, CEO of Wattsense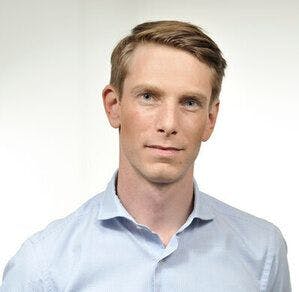 "We are delighted to collaborate with a leading company, such as Schneider Electric, that shares our vision and our convictions; our joint Light BMS solution is entirely in line with the priorities of the BACS decree and to respond effectively to the challenges of energy improvement. "
A competitive and easy-to-implement IoT solution
The Tower represents an affordable, cyber-secure solution. Interoperable with field communication protocols (noticeably private LoRaWAN networks) and IT solutions hosted in the Cloud.
The Box, which has a simple and intuitive interface for monitoring and controlling the site's technical equipment, allows to:
Integrate more than 600 connected objects in its library. Visit our compatibility checker.
Collect data from LoRa equipment ("Long Range" communication technology enabling communication between two points over long distances, wireless) to limit the intervention time and the impact on an occupied site.
Ensure the system's resilience thanks to an automatic configuration backup, which can be hosted in the Cloud and updated at any time.
Offer a secure solution separate from the customer's computer network.
The Box can easily integrate energy monitoring solutions and quickly share data on-site, on the Cloud, or on a facility manager's hyper-vision system to ensure data analysis. These features allow properties to be transformed into smart buildings cost-effectively, saving weeks of deployment and reducing operating costs.