Building Management
How can Facility Management companies add value using IoT solutions?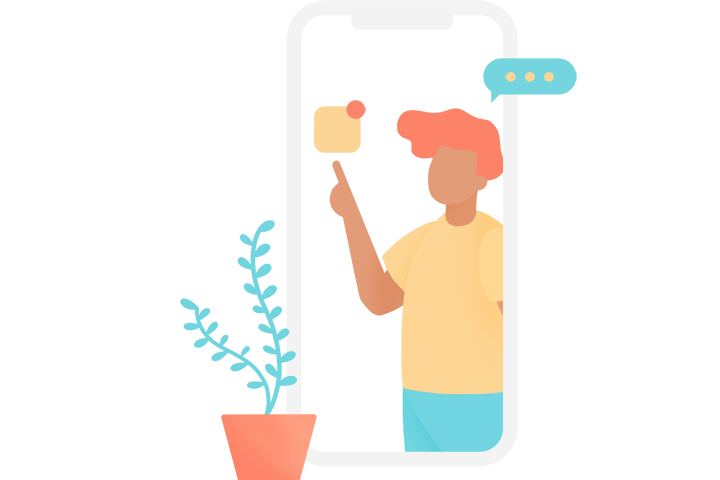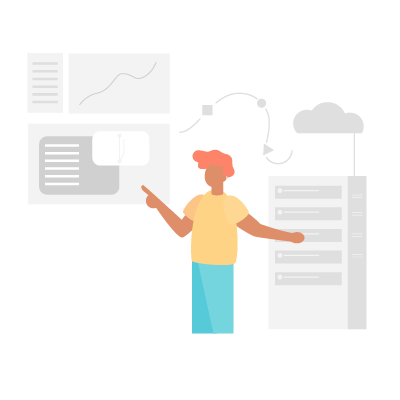 Whoever first used the expression "if it ain't broke don't fix it" was definitely not living in the digital era where innovation is queen, change is inevitable, and those who fail to adapt, lose big time. Facility Management companies are not excluded from this rationale and they are well aware of it.
The increasing concern with energy waste, pollution, utility costs, combined with the higher expectations from tenants creates an enormous pressure on Facility Management companies to optimize their services. Unfortunately, traditional Building Management Systems (BMS) are not equipped to offer the data and real-time response required from managers to make informed decisions concerning comfort, efficiency, and staff productivity.
The Internet of Things (IoT) can be defined as connected sensor networks and ubiquitous computing embedded in physical objects going from thermostats to even pacemakers linked through wired or wireless networks often using the same Internet Protocol (IP) that connects the internet.
Some say that the building digital industry is still living in the era of the floppy disk that is why the adoption of IoT solutions is a major opportunity for FM companies. It helps ease the operations and maintenance process and also opens the scope of services available to building owners. FM companies can create organic digital capabilities using the IoT, to outperform their competitor's operating models and meet new customer demands.
Winning the contract war by reducing costs and increasing added value services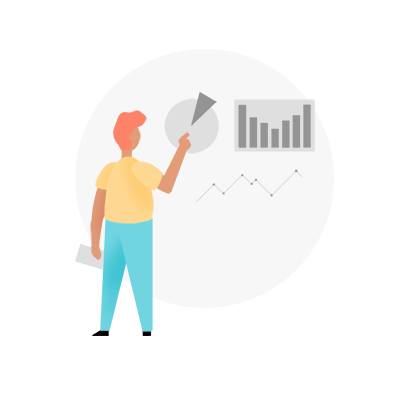 The Facility Management sector is very competitive. Companies are always looking for new ways to offer customers more attractive contracts than their competitors. But to do so, they need to reduce their operational cost and increase their profit margins.
In the UK, "The average EBITDA margin has remained stagnant around 7% during the last three years, which implies that FM providers are growing but have not been able to take advantage of scale while growing" According to a 2018 report by consulting service company EY.
Field staff scarcity and wage inflation are two significant challenges that FM companies face. Any innovation that allows field staff to work remotely and more efficiently is improving labor productivity. Overcoming these obstacles can be accomplished with the introduction of innovative and disruptive IoT solutions.
Two simple examples of how IoT can be a game-changer for the FM sector:
The use of smart energy meters in buildings
The installation of these types of devices eliminates or reduces site visits by technicians that take time and money. Valuable data can be easily collected remotely and use to regulate and optimize energy consumption.
Predictive maintenance solutions
Users of Computerized Maintenance Management Systems (CMMS) or other FM applications can access real-time information about the condition of each machine to decide when repairs are needed, unlocking optimization opportunities, reducing the Capex budget, and consequently raising the profit margin.
"Efficiency requires the minimization of costs and maximization of profits for a given level of output."  Explains business consultant, Billie Nordmeyer.
Operational efficiency, therefore, enables a Facility Management company to make the best possible use of the company's resources to offer the best service packages and contracts to its customers.  
Expanding the service scope with the help of data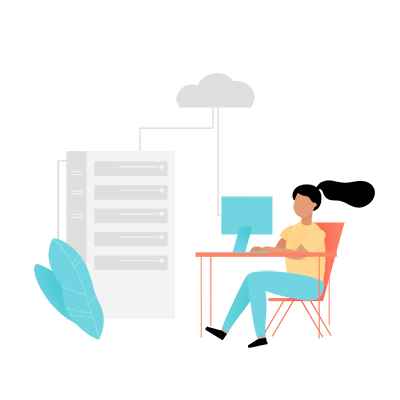 Buildings today are more connected than ever thanks to IoT services. Devices are continuously producing large data sets. The systematic analysis of this information reveals trends and patterns that when used correctly can create great added value for the FM market.
The insight offered by the analysis of field data enables the construction of new business models while helping expand the core services offered by Facility Management companies.
Data can also offer FM suppliers with a competitive advantage. Providers that can harness data, particularly for outcome-based customer contracts, will gain an edge in the sector because broadening the service offering will drive the capital agenda.
The merging of IoT and data analytics represents for Facility Management companies:
Reduction in asset maintenance costs
Better tailored customized services to individuals and groups
More accurate forecasting
Risk mitigation  
Resource leveling and optimization  
Performance evaluation and informed investment decisions
Improving the general occupant experience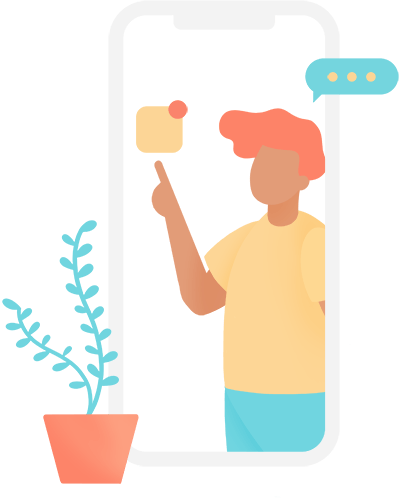 With the introduction of IoT solutions facility managers are not only serving their self-interest. By reducing costs and expanding the scope of their services and business, most importantly they can supply a better experience for the tenants. As well as being compliant with government requirements concerning urbanism or even helping achieve local and national environmental goals through the transformation of traditional buildings into efficient, connected, smart buildings.

IoT services improve the general conditions for building owners and occupants. They allow FM companies to monitor and adjust building systems, HVAC or lighting, to match comfort levels, they provide 24/7 security and surveillance services that enhance safety for all tenants in addition to using predictive maintenance to avoid outages or significant downtime caused by maintenance issues.
Now more than ever tenant satisfaction counts and can be easily heard and quantified thanks to social media and customer service apps. The capacity to react quickly to system faults before it affects the occupant's experience is a significant value for FM firms.
At Wattsense we are committed to helping Facility Management companies add value, improve their services and deploy at scale their applications and IoT solutions.
Learn how deploying Facility Management software to customer's buildings has never been easier.