Building Management
IoT solutions and LoRaWAN, allies for better Indoor Air Quality and CO2 monitoring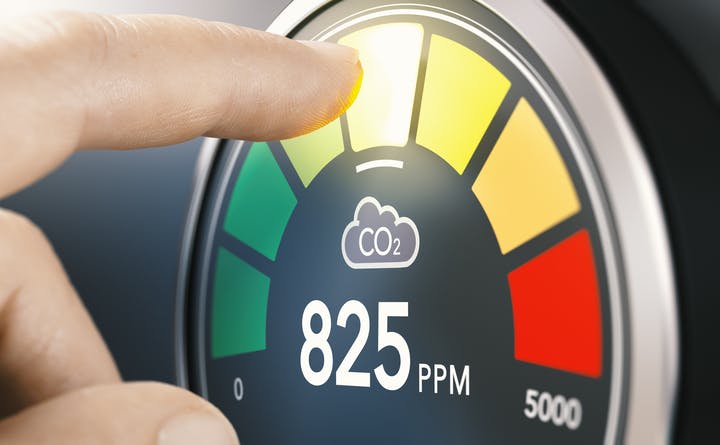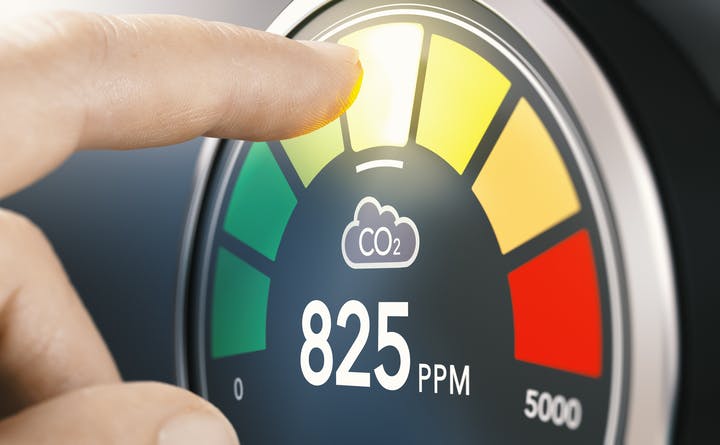 Indoor Air Quality (IAQ) has been a public health concern since the industrial revolution. It is more important than ever to monitor it. In the past years, government regulations were implemented to reduce CO2 emissions and improve the health and comfort of occupants of buildings, such as the BACS decree in Europe and ASHRAE guidelines in the United States. Most recently, the COVID-19 epidemic has made air quality indoors even more of a priority.

LoRaWAN, as a communication protocol, and LoRaWAN Gateways provides flexibility for the managers of buildings to enable the Internet of Things (IoT) and deploy IAQ integrations.

What is Indoor Air Quality?
IAQ is the qualification of the air circulating in buildings and its effect on the health and comfort of building occupants. Surveilling and controlling common pollutants indoors helps reduce the risk of indoor health concerns.

When these conditions are met, Indoor Air Quality is achieved:


Ventilation
Fresh and clean air is present in the building.

Energy recovery
Is the process in residential and commercial HVAC systems that interchanges the energy contained in the usually exhausted air of a building, using it to treat the incoming outdoor ventilation air.

Air processing
Optimizes the energy efficiency of indoor HVAC equipment.

Humidification
Guarantees the desired moisture level in the determined space.

Filtration
Provides clean and healthy air by filtering out pollen, dust, odors, and other polluters that are unhealthy for occupants.

The importance of Monitoring IAQ in the building sector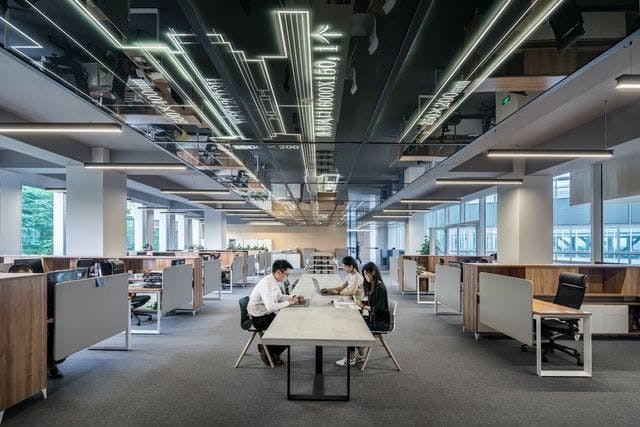 In France, "the cost of poor indoor air quality is estimated at 19 billion euros per year", according to the Ministry of ecological transition. Monitoring indoor air quality has been mandatory in France in nurseries and primary schools from the start of 2018 and in secondary schools from January 1st, 2020. By 2023 all public buildings receiving children and nursing homes for elders will be required to monitor their IAQ.
Legislation in the European Union currently focuses on making the Monitoring of IAQ mandatory.

"Worldwide people spend 90 percent of their time indoors," explains the Indoor Air Quality in Buildings review. To reduce air pollution, viruses, and contamination that cause occupants discomfort and respiratory issues, property managers and owners are turning to IoT air quality solutions to address these concerns better.

Building owners need to survey temperature, humidity, and CO2 levels with inexpensive real-time IoT solutions that offer quick data access, remote commands, and alarms.

Traditional monitoring air quality systems can be expensive stations that measure a minimal range of parameters. Due to the high cost of these stations, it is not practical for buildings to implement these systems, especially small and medium-sized. Therefore, most buildings don't have the required measuring systems to put into action IAQ strategies.  

How can LoRaWAN and IoT solutions help to monitor air quality in buildings?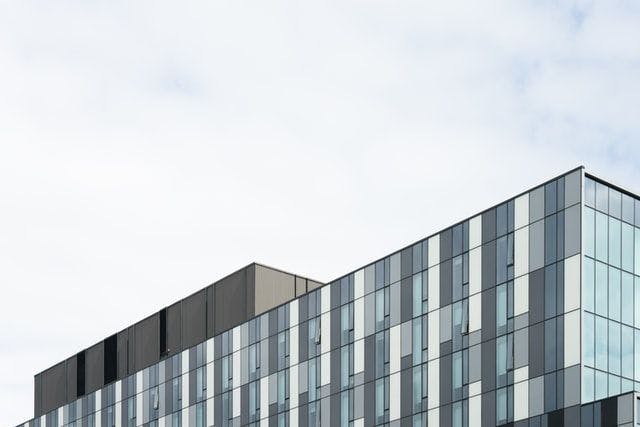 Technology advances in IoT, LoRaWAN networks, and sensors allow the development of low-cost systems to manage buildings and their air quality. PropTechs are using these technologies to develop IAQ integrations to survey, improve and control the air in buildings. But a big constraint is how to quickly access Building Management systems or even just the lack of a BMS in facilities.

An easy-to-use IAQ monitoring application needs a connectivity solution with an IoT device that quickly communicates in the LoRaWAN protocol. This solution should collect data from all sensors, such as humidity, pollution temperature, comfort, and CO2. Interoperability, real-time analytics, monitoring, and reporting are essential.
A growing number of industry players are looking for affordable and straightforward ways to use LoRaWAN to improve the air quality of their buildings.
The Wattsense solution provides these features and also simplifies access and management to a BMS.
How does the Wattsense solution collect LoRaWAN data?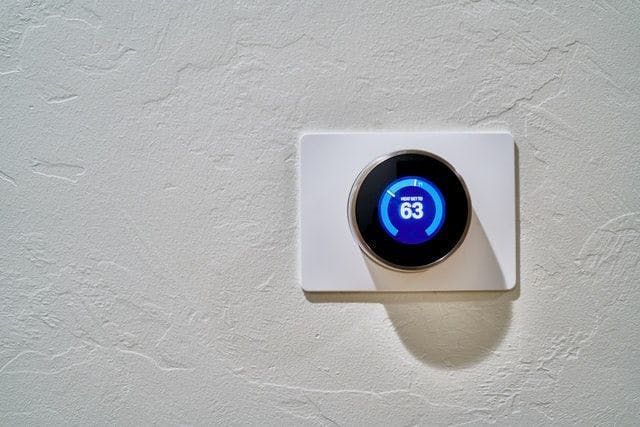 With its LoRaWAN to BACnet / Modbus function, Wattsense allows users to collect data on any LoRaWAN sensor and automatically translates it into a BACnet IP or Modbus TCP/IP protocol so it can be read locally by any BMS or SCADA. The data can also be accessed and stored via our Cloud or your preferred server through our RESTful API and MQTT connector.  
Wattsense is a turnkey solution that quickly deploys Indoor Air Quality Monitor Solutions. Schedule a demo to learn more.

How to use Wattsense to deploy an IAQ monitoring solution
1- Air monitoring sensors are installed to observe and control a building's air network condition.

2- An IoT device (such as the Wattsense Box or Hub) is installed in the building to collect the measurements sent by sensors. The user can even determine the time frame of when this data is collected.

3- The device sends the information to the Wattsense User Console platform. The data is centralized and can be analyzed by users or even third applications to provide recommendations.
If you need more information about LoRaWAN or how to use Wattsense to deploy your IAQ monitoring solution write to us at contact@wattsense.com