Communication Protocols
Connect your Cloud Platform to the Wattsense service with MQTT protocol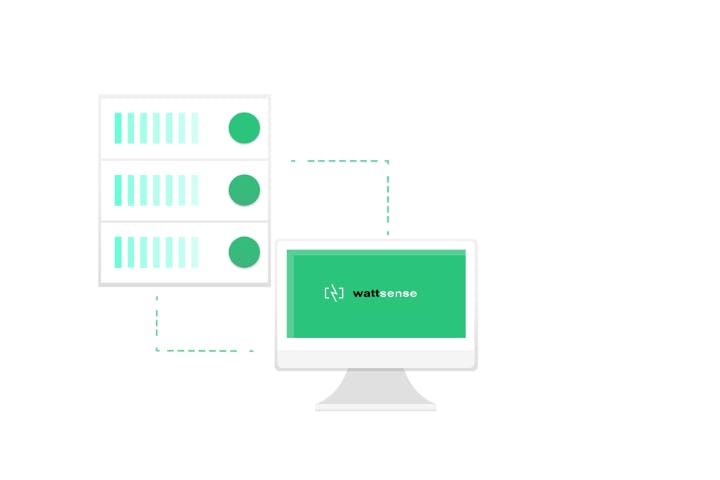 ‌                                                                        
Using your cloud platforms such as AWS or Microsoft Azure integrated with the Wattsense service is not a dilemma. The use of cloud computing is a key part of businesses today. That is why through our API, you can now integrate any platform with the MQTT connectivity protocol.‌‌‌‌‌‌
Benefits of the Wattsense service‌‌‌‌
The integration of Cloud Platforms often requires connecting multiple independent networks. Wattsense serves as a bridge between the facility's legacy automation system and the client's digital platform.  ‌‌‌‌
Bidirectional communication  ‌‌
Not only can you receive information, but you can send commands from the IoT platform to the Boxes creating a bidirectional communication.
With the protection of data in mind, the integration is done using a highly secured SSL communication layer.
Data is pushed into your platform in real time so you can quickly gain insight into your data and turn it into actionable analytics. ‌‌‌‌‌‌
Freedom to manage your data‌‌
Store your data in different ways according to the specific needs of your projects, facilities, or customers. Backup your data as suited. ‌‌‌‌‌‌
Coming soon ‌‌
More access to our API, configure networks from external platforms and new connectivity protocols.‌‌ End of July 2019,  you will be able to integrate your platform of choice directly from our user console by providing the endpoint address of the IoT server you want to connect.‌‌
Stay tuned! We are just getting started. If you have any questions regarding this feature write to us at contact@wattsense.com.